MASH IS BACK!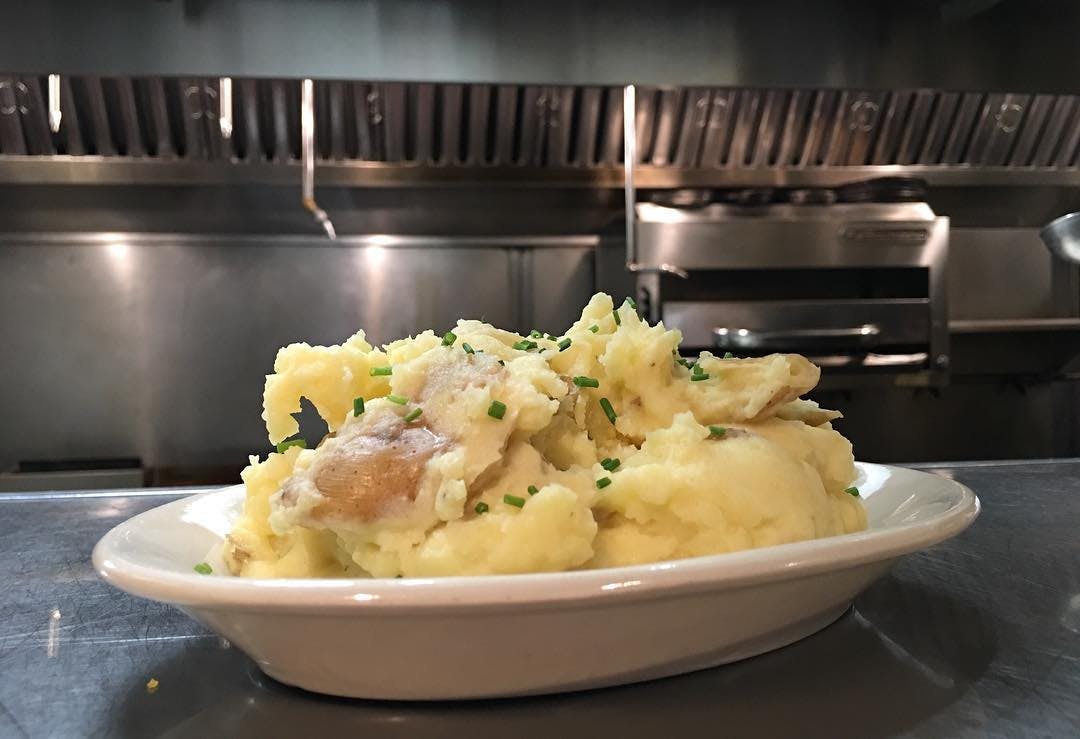 Several weeks ago Maxie's rolled out a new menu, with some exciting new offerings like Maxie's Cioppino, Gumbo Fries, a mostly-local Kale Salad, and Vegetable Harmony among other changes geared toward easy customization and guest choices regarding portion sizes. Check out our new menu here: https://www.maxiesithaca.com/menus/#food .
A few items that have been available for quite some time also disappeared from our menu, which is always hard for us to do, and something only done after much thought, and admittedly with more than a little trepidation.
WOW, did we make a mistake! And we are sorry we took you through this, but we have changed our ways, and Maxie's maybe someday world-famous Mashed Potatoes are back!
Maxie's could not have done this without your feedback! Our loyal guests have spoken, and Maxie's listened. Thank you for letting us know how important these spuds are to our relationship.
We appreciate your comments, concerns and your continued support throughout our misstep.
As always, Team Maxie's appreciates your business, and we welcome your feedback at all times, especially when we need to know we screwed up, which we did. Of course, we love hearing all the positive stuff too!
Get in here soon and get 'em while they are hot!
Best wishes,
Chick Evans & Team Maxie's