Ithaca Musicians Office Party?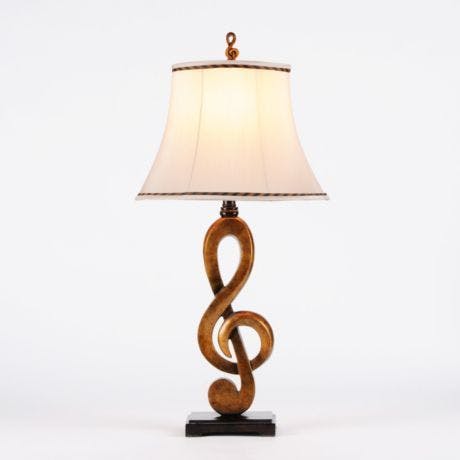 Well, it certainly sounds like a boatload of fun!
In December of 2006, Park Doing organized a holiday party and benefit for Cornell Cinema, sharing the stage with several other local musicians including Jennie Lowe Stearns and Mary Lorson among others. It was a great success and a whole lot of fun, so Mary announced "Let's do this every year!". In 2007 the Ithaca Musicians Office Party [IMOP] was born at The Dock.
IMOP is now an annual tradition for Ithaca community musicians and music lovers to gather, enjoy music, togetherness, holiday spirits and raise money to support causes near and dear to Ithaca's community of musicians. Over the years the event has supported the Ithaca Free Clinic, boosted musicians sidelined with health issues and injuries, and helped out some growing musical families that have recently welcomed a new member.
After eleven years of IMOPs at The Dock, Felicia's Atomic Lounge, and The Haunt, organizers Mary Lorson and Mickie Quinn offered Maxie's the honor of hosting the 12th Annual event at our venue. We are super excited to host this very special holiday celebration with our musician and music loving friends.
Starting at 4pm, music will be provided by Wingnut, Park Doing, Jennie Lowe Stearns, Mary Lorson (with Billy Coté and Marshburn, Stark, Lorenzut, Coogan, Stokes), Johnny Dowd, Jen Cork, Pierce Walsh, Janet Batch, Beverly Stokes, Anna Coogan, and Noon Fifteen.
Eat plenty and drink plenty (and responsibly - no lampshades please), because Maxie's is donating 10% of everything we sell that evening to benefit Ithaca community musicians.
We love our music and our musicians and hope to see you at Maxie's on Sunday December 16th!
Chick Evans & Team Maxie's